Martha Stewart
Iconic Name, New Category
Everyone knows Martha, a name which has become synonymous with the brand just as much as it is known for the person. The Martha Stewart brand name extends to many categories and products, but until 2023, home office was not one of those categories/products. Using our elevated 3D technology program as well as traditional video and photography, we built all the content for Ubique Group's Martha Stewart Home Office Launch. The various forms of imagery were used in everything from National press materials, to website product pages, social media and other sales materials.
Task
Launch the Martha Stewart Home Office
Strategy

Creative, Marketing, Process

Design

3D / Live

Client

Martha Stewart, Ubique Group, Marquee Brands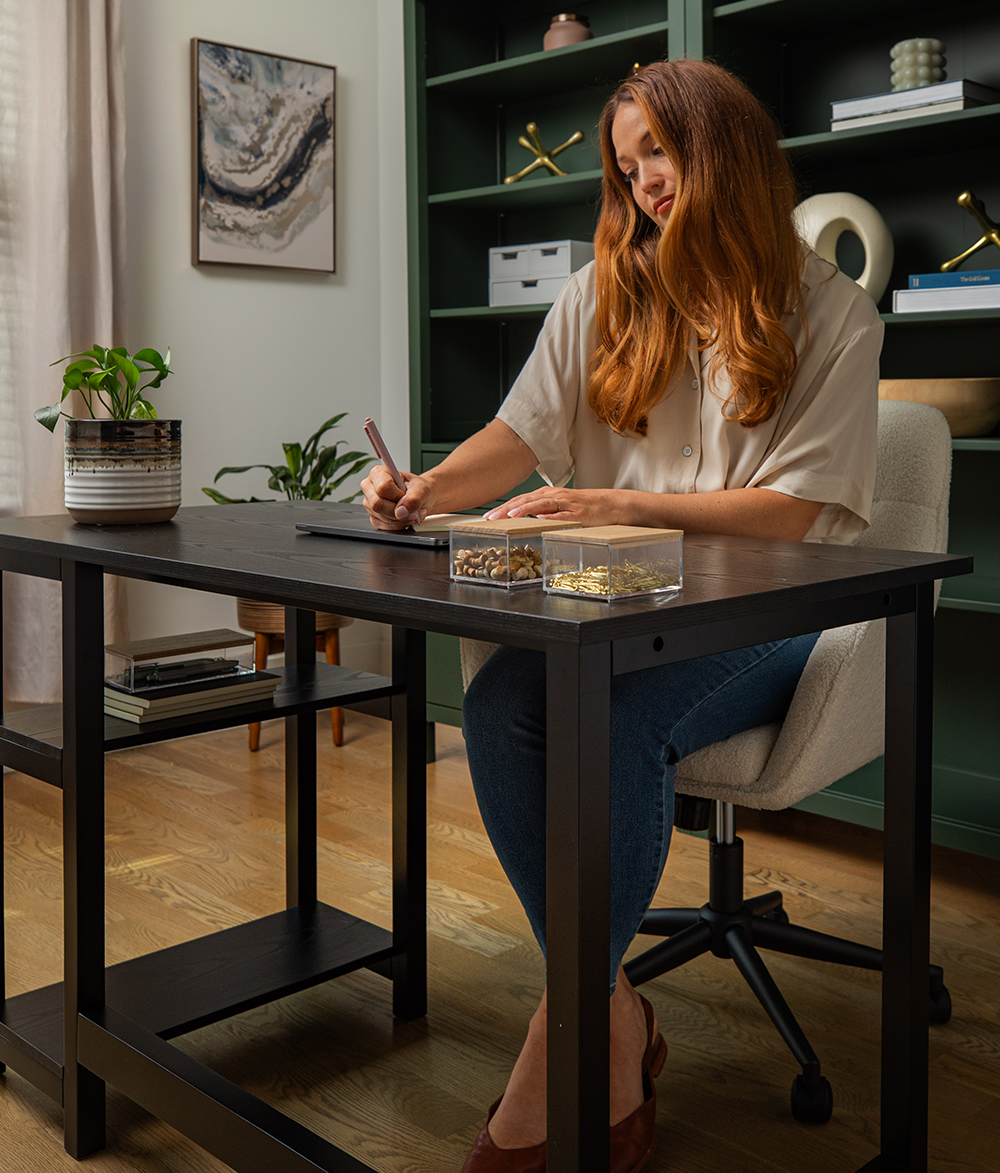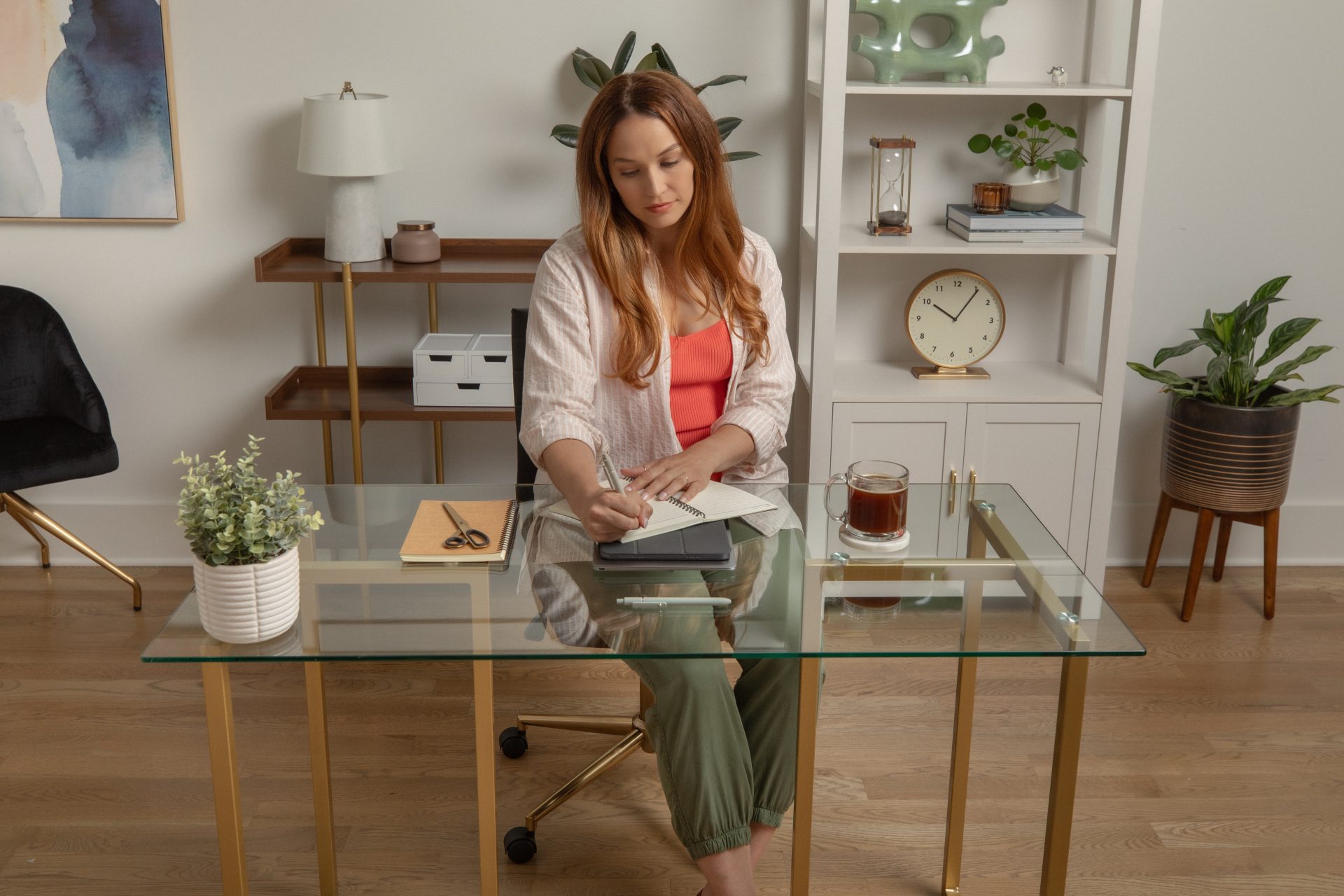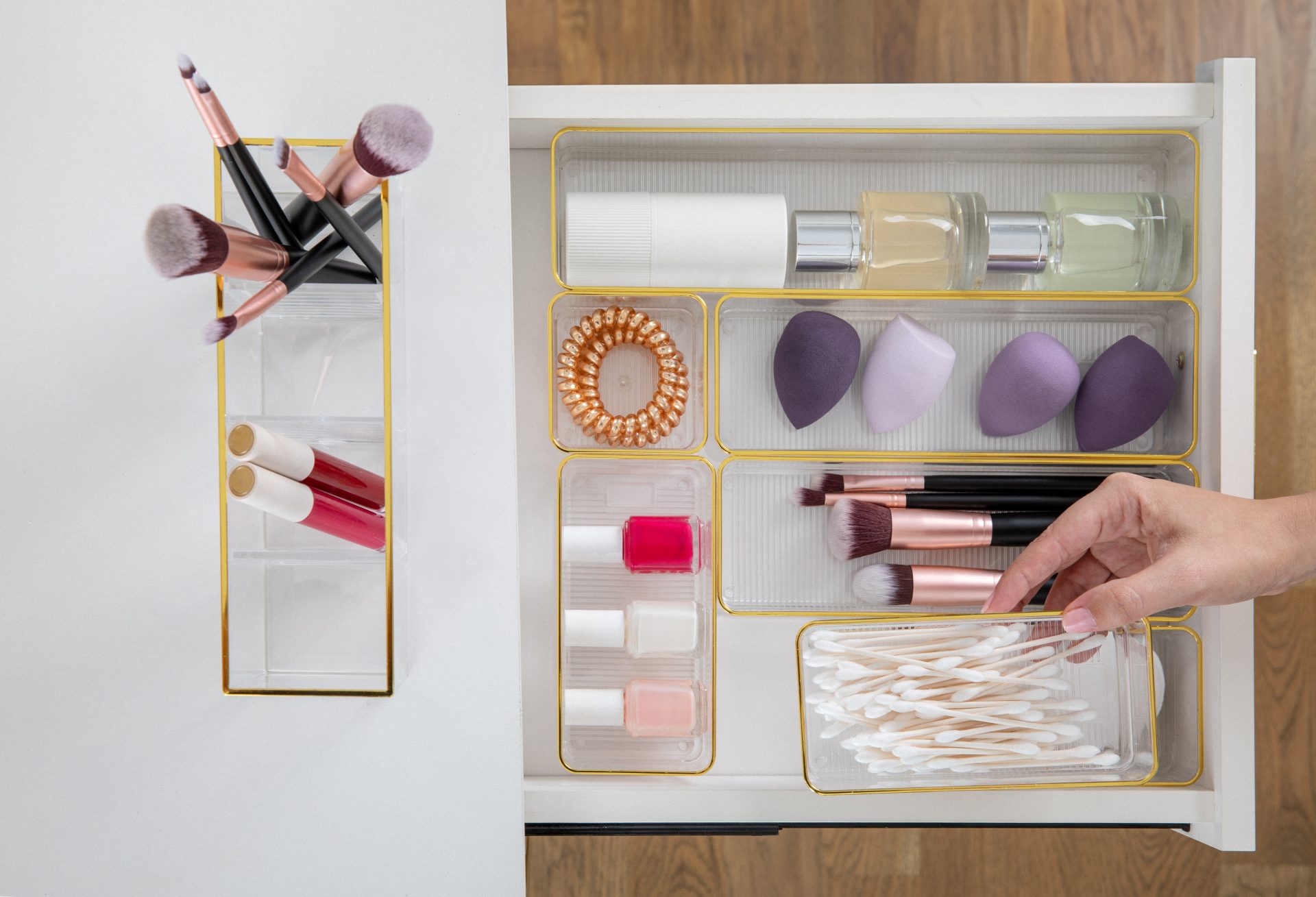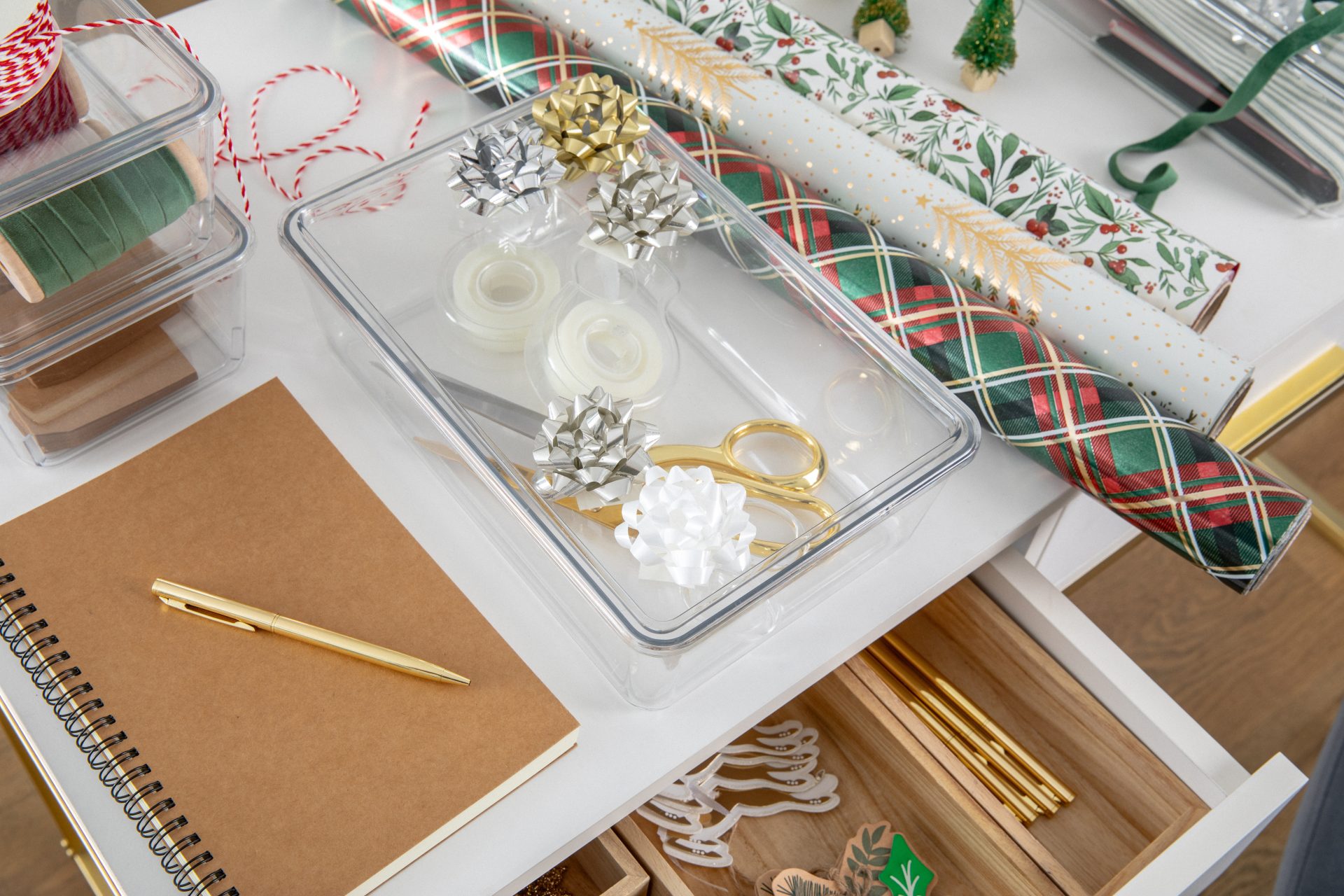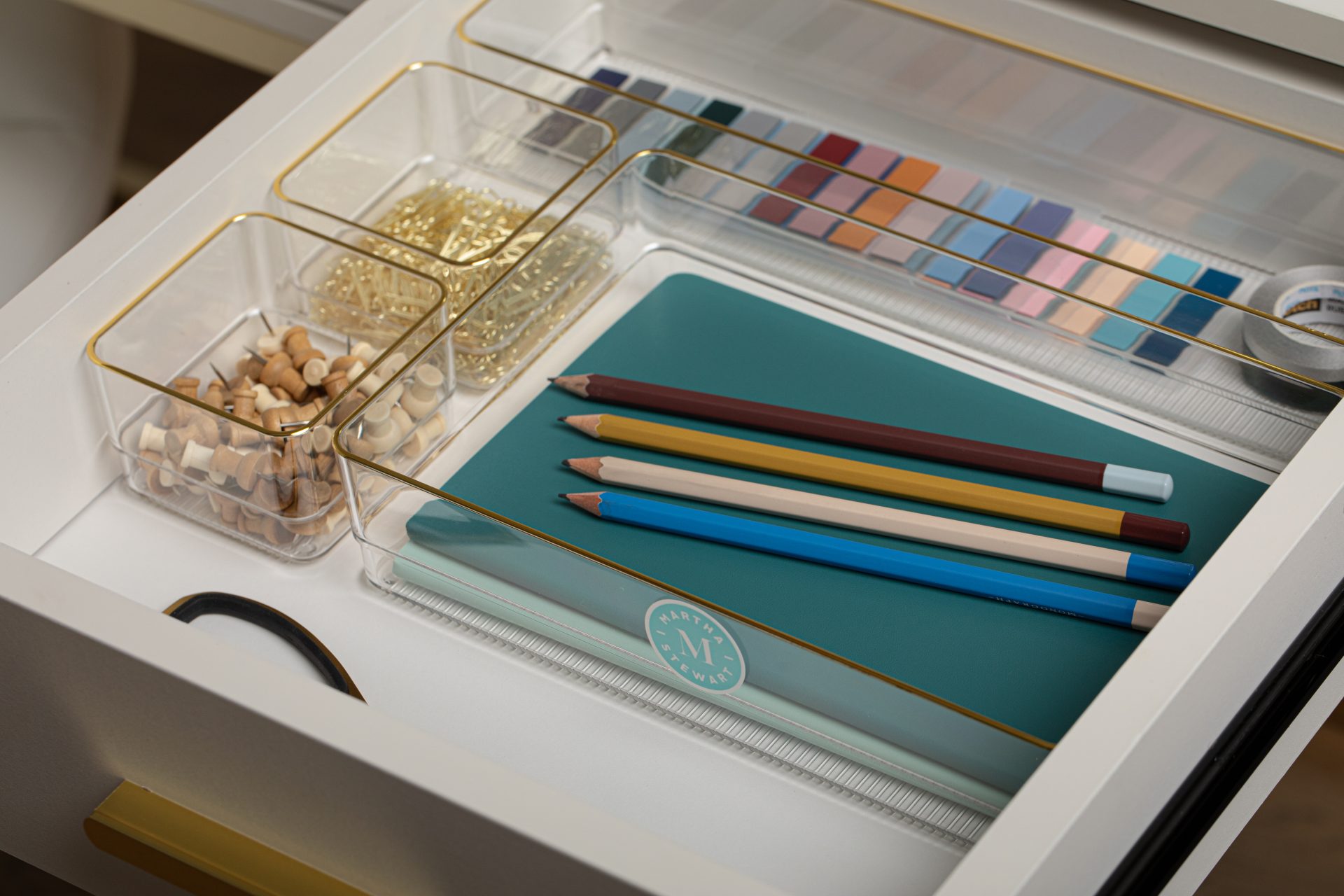 Let's Collaborate
Got a project?
We're a team of creatives who are excited about unique ideas.