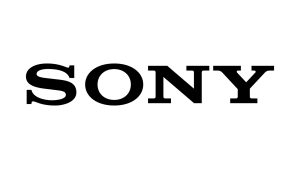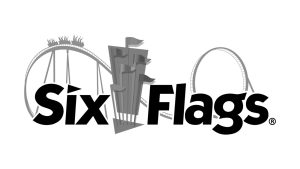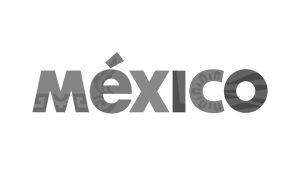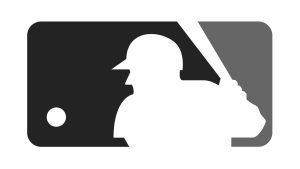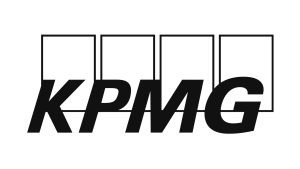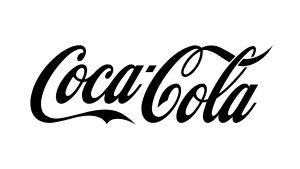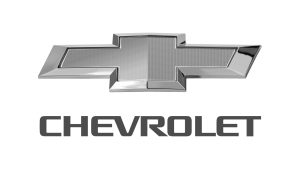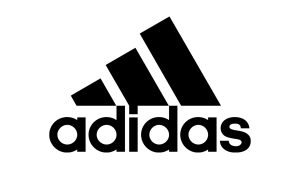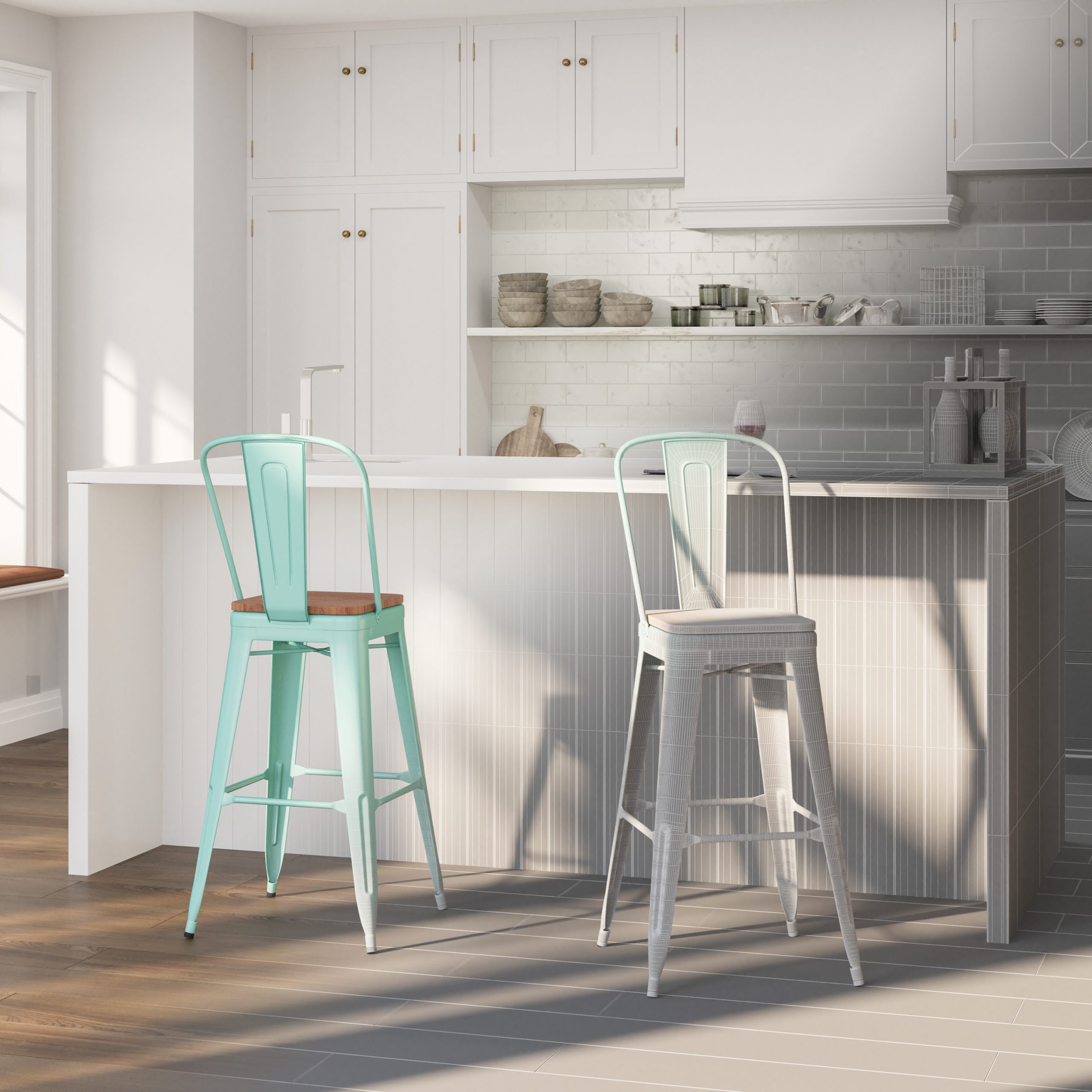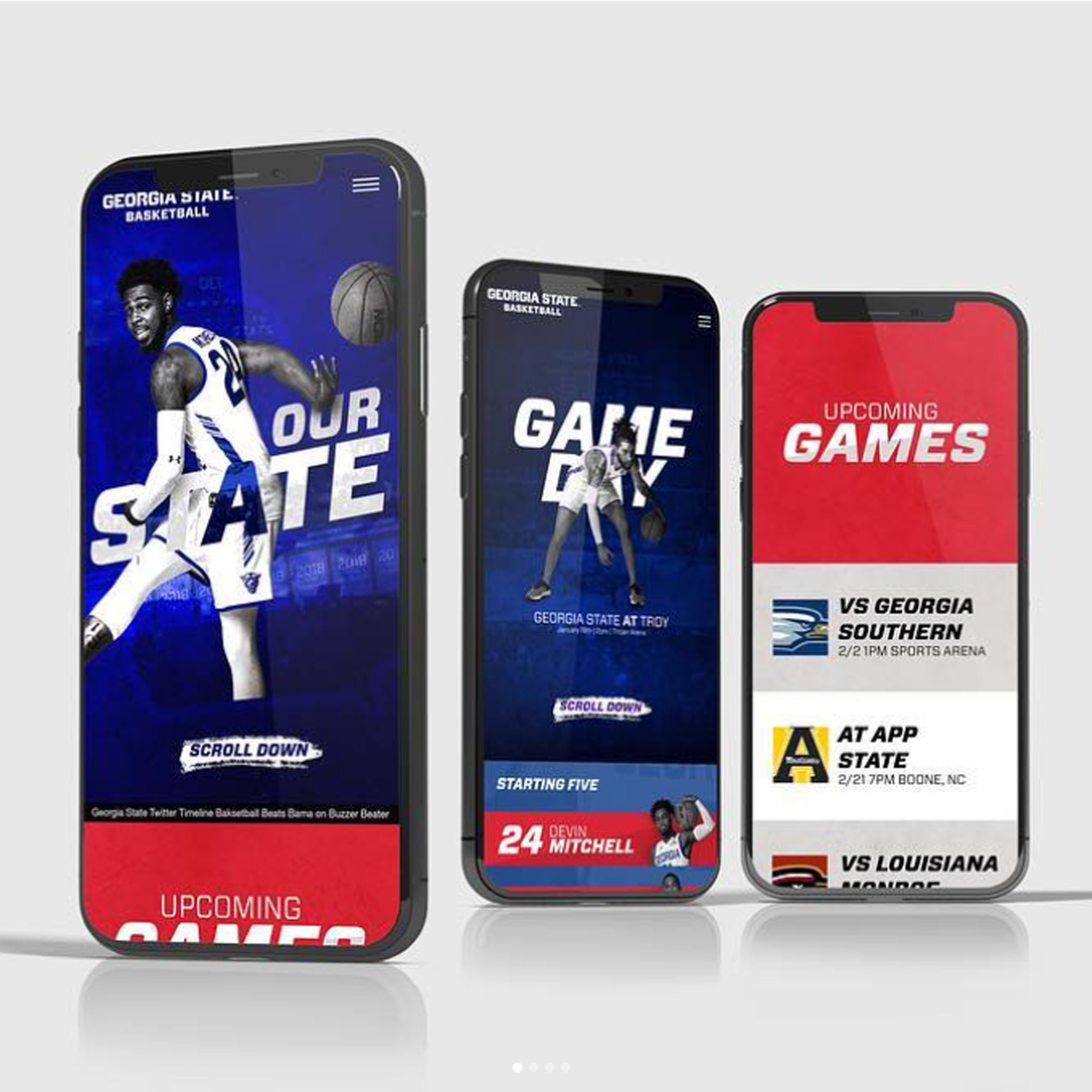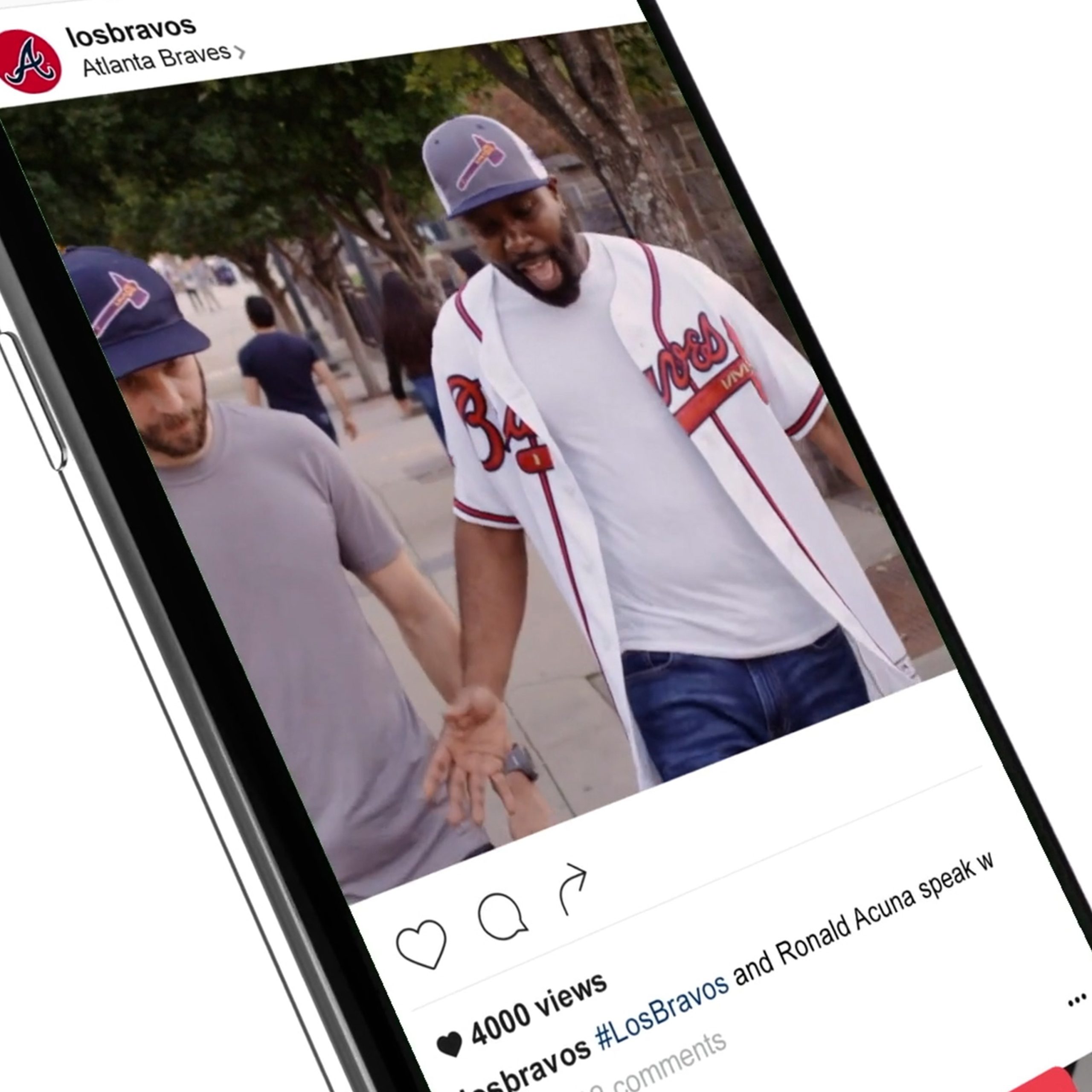 Our Services
Full-Service
Content and
Design Studio
Design + Branding
Marketing Process Ideation
Creative Strategy
3D Visualization
Copywriting
Video Production
Website Design + Development
Strategic Partnerships
NIL
Ideas Driven
By Interests.
We exist in a created society. And we love learning how things get created. From architecture to art, mechanical to digital, we keep an eye on all that is, was and will be.
Whether for work or for leisure, we are at our best when we are out and about exploring this wonderful world. We get inspired by experiencing new things, both here in ATL and elsewhere. 
Many of us have a sports background…and we all wish we were musicians. We incorporate sports and music into our work whenever there is an opportunity, and both influence a lot of our ideas.