Georgia Tech
We have completed a number of film and video projects working in unison with Georgia Tech Administration, Georgia Tech Athletics and specific sports within the GT Athletics program. Each of these projects was marked by their incentive to define the culture of GT which is aptly consolidated under the slogan of "404 The Culture". We shot, directed, and edited the "Cape Day" GT Football video which was promoted by Adidas as well as producing video series projects with many other sports within the GT Athletics Program.
Task
Worked in collaboration with Ideation on variety of projects
Strategy

Brand, Creative, Social

Design

Graphics, 3D, In-Game

Client

Georgia Tech Athletics // Adidas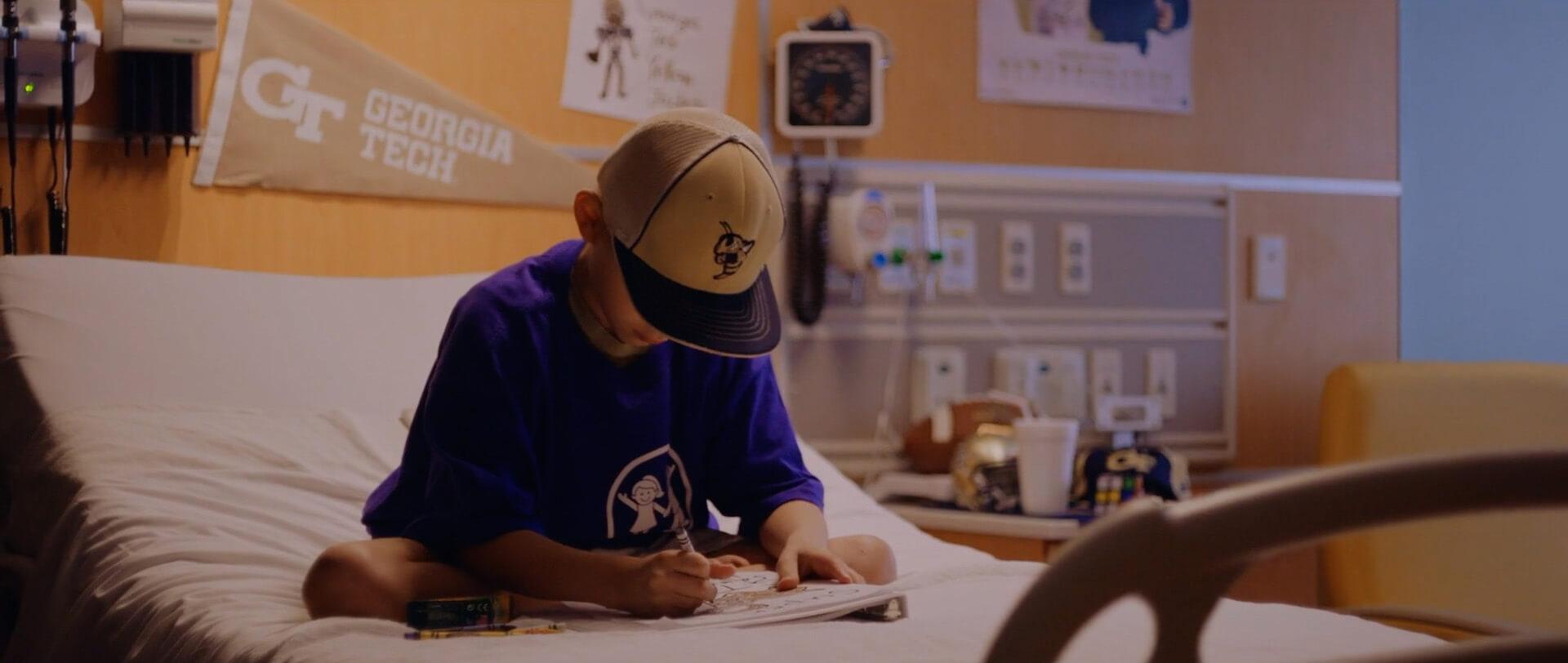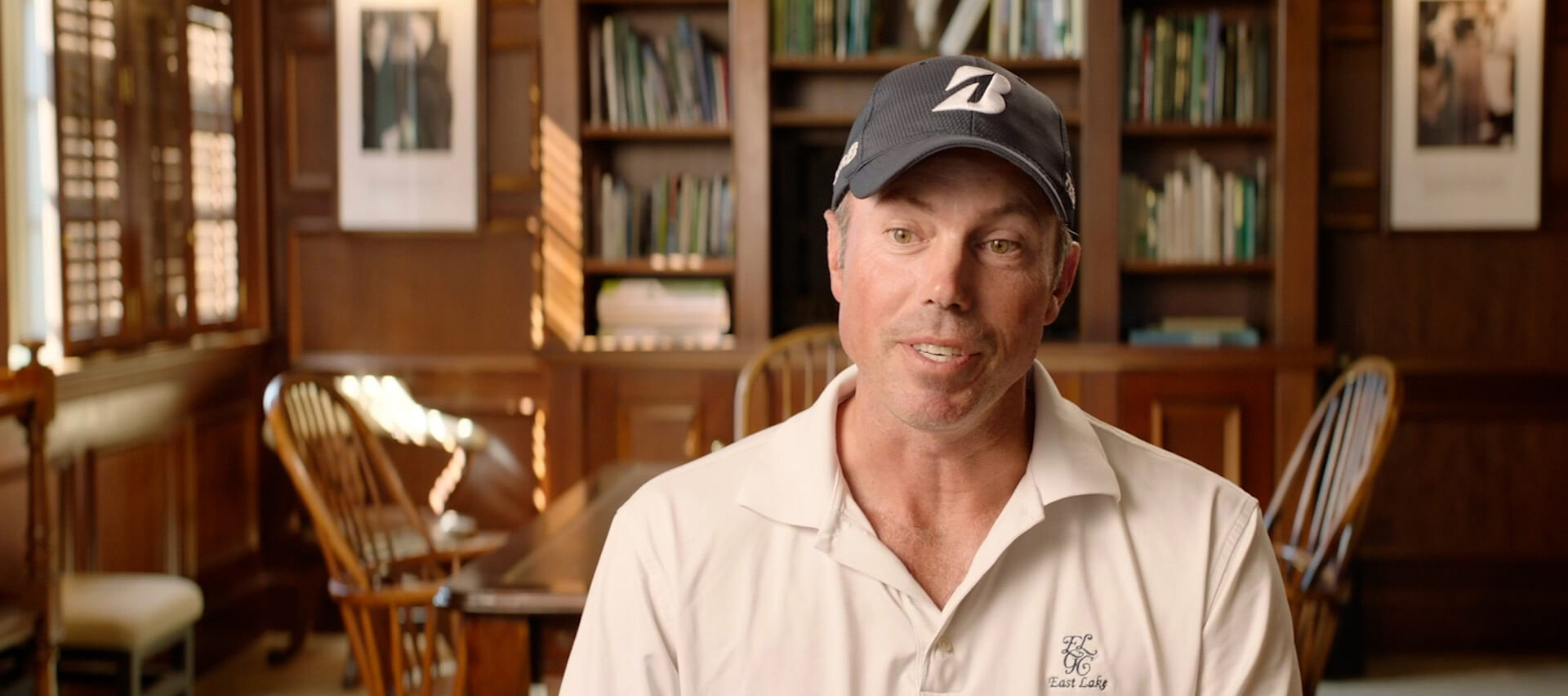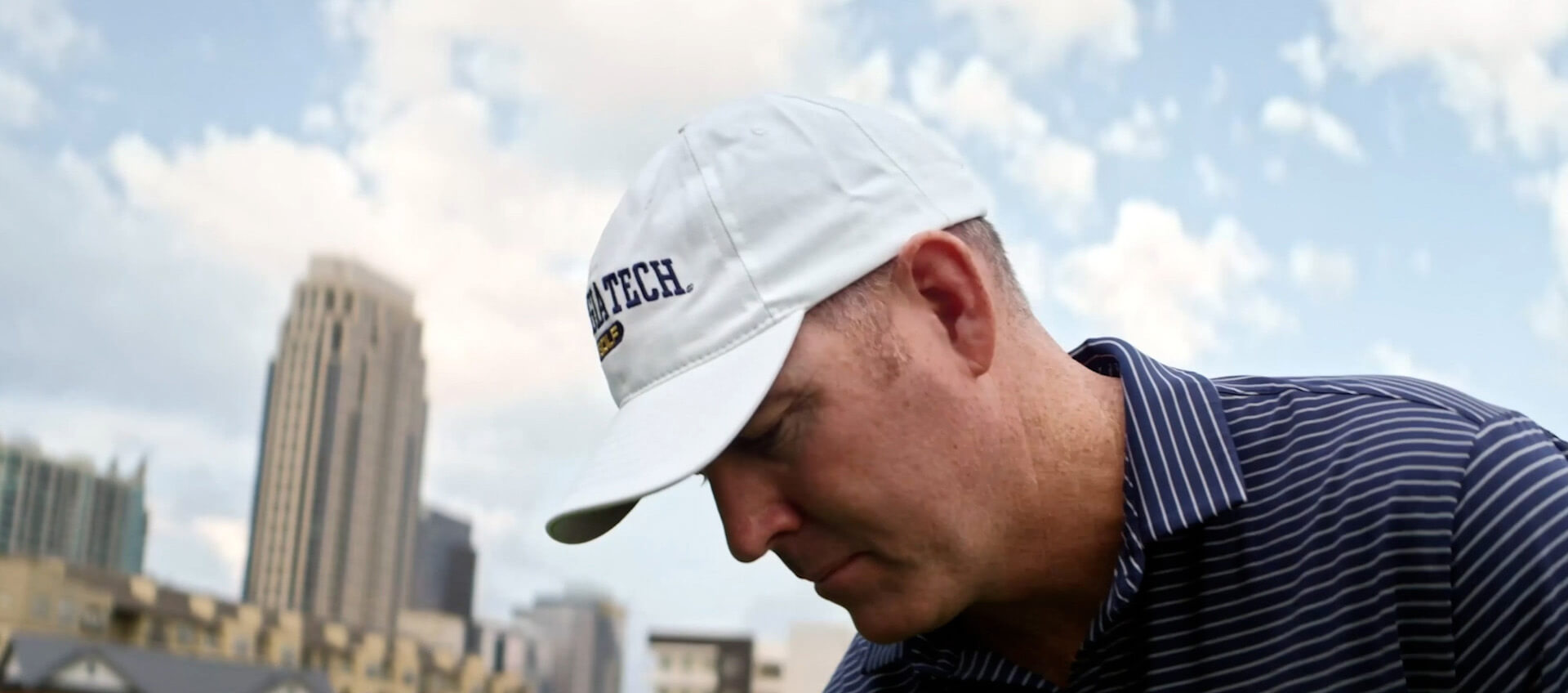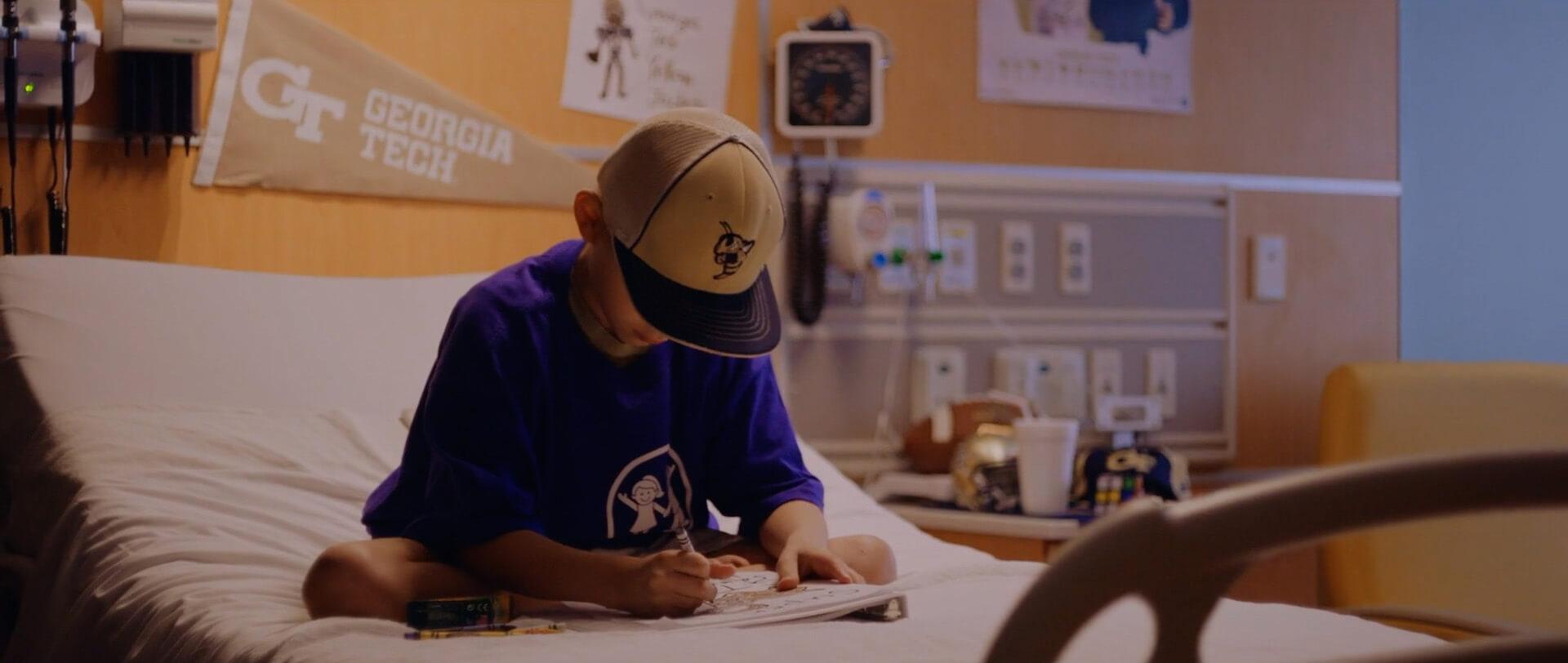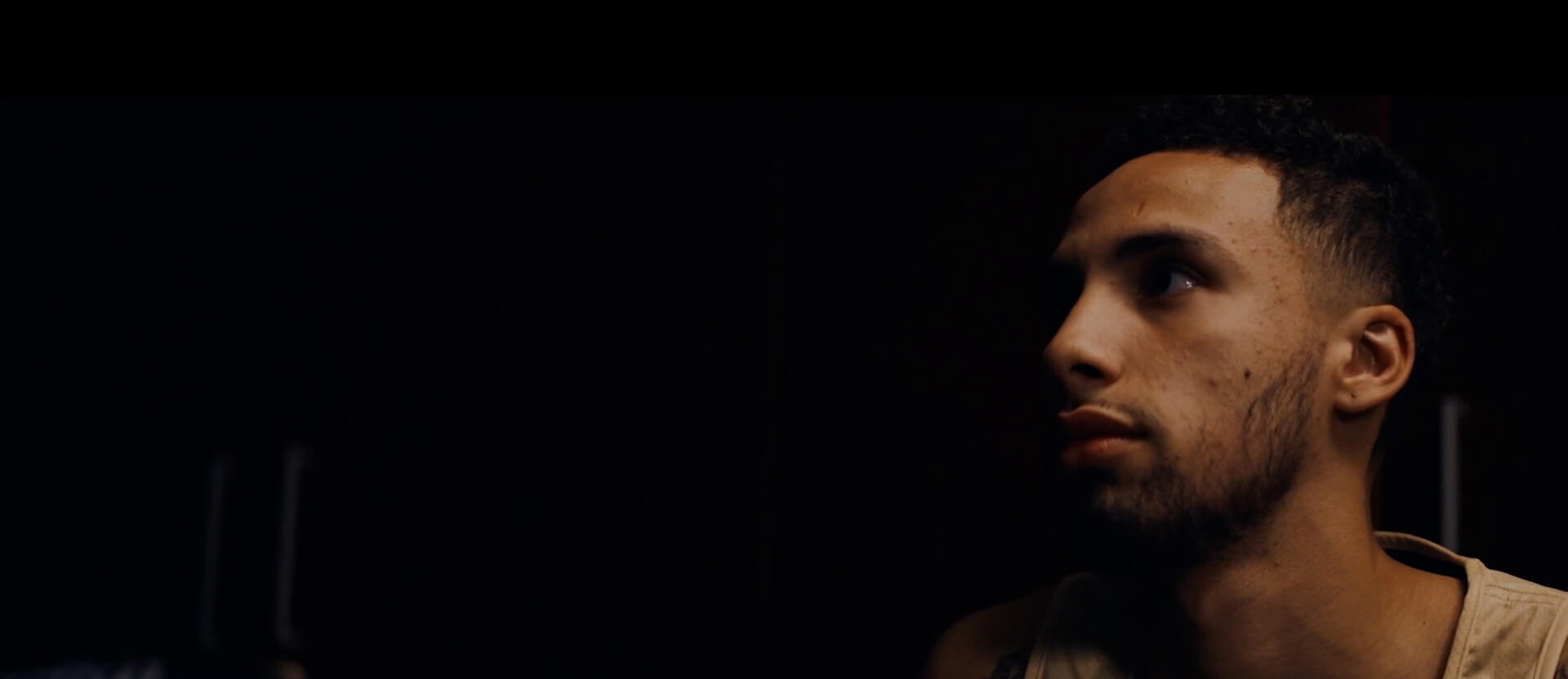 Let's Collaborate
Got a project?
We're a team of creatives who are excited about unique ideas.